A host of Nigerian footballers have dipped into their pockets to help out Nigerians during the coronavirus pandemic.
As some parts of the country remain on lockdown to stop the spread of the novel coronavirus, the economy has been put on hold bringing hardship on a large number of Nigerians especially the ones in the informal economy.
To ease the woes of these Nigerians, some footballers have come out to help people in their communities.
Former Super Eagles captain Mikel Obi had 1800 crates of eggs distributed to vulnerable households in Nigeria.
Done via his farm, the veteran midfielder took to his Instagram to share photos of the gesture.
"Helping people to survive in these difficult times my team today distributed 1800 cases of fresh eggs to some of the poorest areas in Nigeria close to the farm. Let's all try and help one another in this global crisis in anyway possible," Mikel wrote on Instagram.
His namesake and midfielder Mikel Agu partnered with a local politician to present palliatives which came in the form of different food items to cushion the effect of the stay-at-home order in Delta State.
"Mikel Agu Foundation in collaboration with SSA to Governor Okowa on Talent Development are engaging and empowering the less privileged in Delta State by providing palliatives to cushion the effect of the FG's stay at home order stemming from the Covid19 Pandemic," Agu said on his Instagram.
Nigerian forward Henry Onyekuru earlier in April through his aide Mohammed Isa donated food items and money to an orphanage in Jos.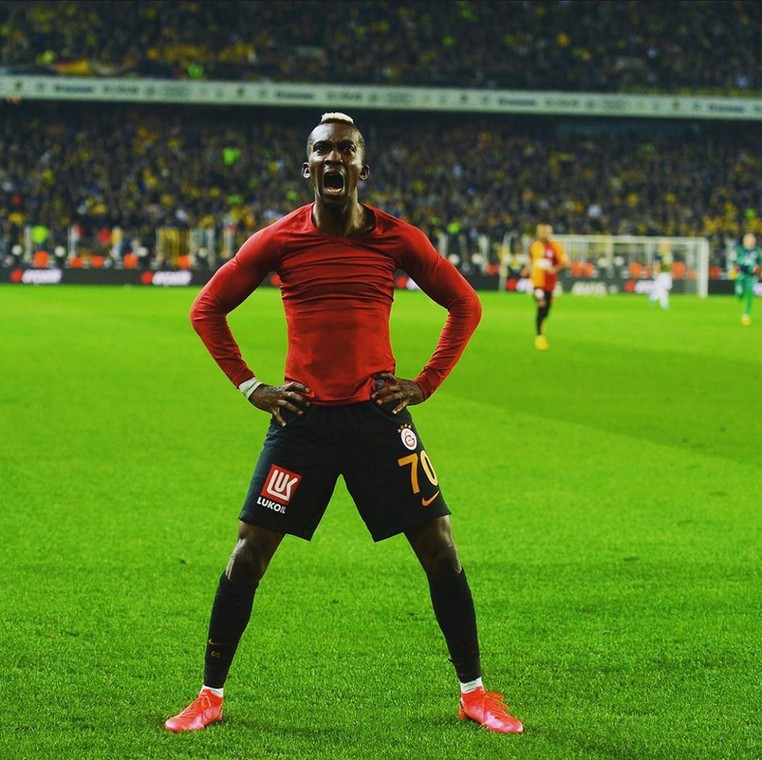 Henry Onyekuru through his aide donated to an orphanage in Jos (Instagram/Henry Onyekuru) Instagram
Nigerian footballers' generosity also extended to social media where the likes of John Ogu, Odion Ighalo, Shehu Abdualli and several others have given out cash gifts.
Nigeria has confirmed 493 cases of COVID-19 as of Thursday, April, 17, 2020 with 17 deaths recorded and 152 recoveries made.
(Pulse NG)